How we can help
looks_one
Strategy
Working with you to understand your goals, pain points and growth opportunities. We spend time workshopping ideas and process automation potential.
looks_two
Customer Experience
We dive deep into the personas of your customers to understand their needs in the new digital landscape. We overlay your business strategy on top of your customers needs to land on a digital adaptation solution.
looks_3
Execution
Our team is deeply experienced in digital marketing, website / ecommerce development and user experience design. We help bring your adaptation solution to life, adhering to your strategy and allowing it to flourish.
About us.
We're a Camden based digital customer experience agency. We started as a husband and wife tech duo and are now a 15 strong collective of tech savvy minds with offices across 3 countries. We're focused on delivering quality digital work (websites, apps, ecommerce etc) for Australia's best brands. We spent some time trying to articulate our unique selling points succinctly. We came to the conclusion that everything we do is different. So, we called ourselves UnDigital® and we think it suits perfectly.
What makes us

UnDigital®.

UnDigital®

uhn · di · juh · tl

Noun

A digital CX agency that is unlike others
square_foot
We're strategically led
We always lead with strategy. Not just user strategy, but also technical strategy. This allows us to deliver solutions that truly work for you.
color_lens
We're collaborative
It all starts with empathy. When we put ourselves in your shoes, we create a real collaboration between client and agency.
mouse
We set KPIs
We're not "set and forget". When we plan your project, we set some key performance indicators that we use to measure success.
square_foot
We steer clear of jargon
We explain digital in a way that is easily understood so you not only grasp what we're doing but how it will help you.
color_lens
We don't use contracts
We focus on delivering quality outcomes that yield tangible results. We want to work with people who want to work with us, not people who are forced to.
mouse
We're no bullsh*t
We cut through the fluff to tell you how it is. This creates a transparent relationship built on honest, trustworthy advice.
Featured projects.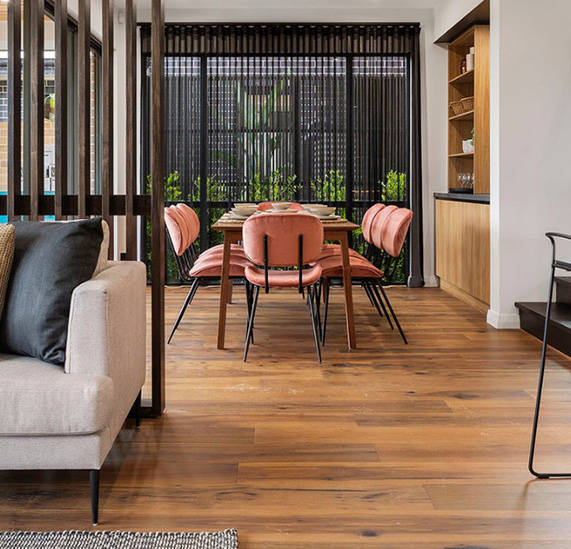 We saved the business thousands of dollars a month by re-engineering 3 websites to create efficiencies by sharing code resources.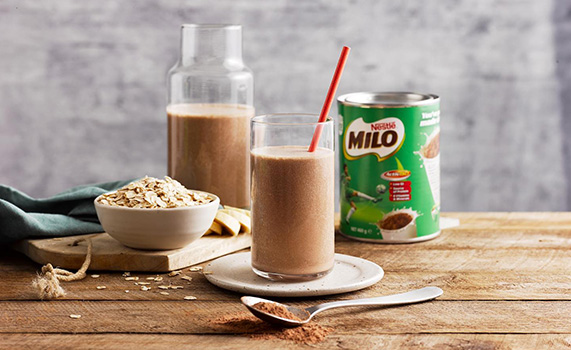 We built a campaign based Shopify store with product customisation engine that closed early because the stock was sold out in just 8 weeks.