What we can do
people
Consulting
Advice on whether you can leverage online tools to sell your products / services online and the best way to do this.
speaker_notes
Introductions
We can connect you to the right people or platforms to streamline your new world offering.
phonelink
Execution
We've developed a streamlined process to get businesses selling quickly online. Our advice is free, this service is not but it's also not compulsory.
About us.
We're a Sydney based digital customer experience agency. We started as a husband and wife tech duo and are now a 15 strong collective of tech savvy minds with offices across 3 countries. We're focused on delivering quality digital work (websites, apps, ecommerce etc) for Australia's best brands. We spent some time trying to articulate our unique selling points succinctly. We came to the conclusion that everything we do is different. So, we called ourselves UnDigital and we think it suits perfectly.
What makes us

UnDigital.

UnDigital

uhn · di · juh · tl

Noun

A digital CX agency that is unlike others
square_foot
We're strategically led
We always lead with strategy. Not just user strategy, but also technical strategy. This allows us to deliver solutions that truly work for you.
color_lens
We're collaborative
It all starts with empathy. When we put ourselves in your shoes, we create a real collaboration between client and agency.
mouse
We set KPIs
We're not "set and forget". When we plan your project, we set some key performance indicators that we use to measure success.
square_foot
We steer clear of jargon
We explain digital in a way that is easily understood so you not only grasp what we're doing but how it will help you.
color_lens
We don't use contracts
We focus on delivering quality outcomes that yield tangible results. We want to work with people who want to work with us, not people who are forced to.
mouse
We're no bullsh*t
We cut through the fluff to tell you how it is. This creates a transparent relationship built on honest, trustworthy advice.
Featured projects.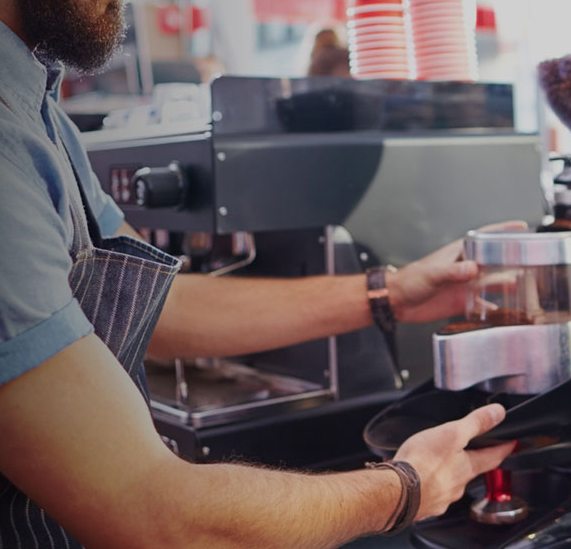 Digital ecosystem re-design, re-development and ecommerce.