What makes us

UnDigital®.

UnDigital®

uhn · di · juh · tl

Noun

A culture-led digital company centred around delivering positive experiences.
square_foot
We're strategically led
We always lead with strategy. Not just user strategy, but also technical strategy. This allows us to deliver solutions that truly work for you.
color_lens
We're collaborative
It all starts with empathy. When we put ourselves in your shoes, we create a real collaboration between client and agency.
mouse
We set KPIs
We're not "set and forget". When we plan your project, we set some key performance indicators that we use to measure success.
business_center
We steer clear of jargon
We explain digital in a way that is easily understood so you not only grasp what we're doing but how it will help you.
edit
No lock-in contracts
We focus on delivering quality outcomes that yield tangible results. We want to work with people who want to work with us, not people who are forced to.
sentiment_satisfied_alt
We're no bullsh*t
We cut through the fluff to tell you how it is. This creates a transparent relationship built on honest, trustworthy advice.
An unusual founding
partnership.
Our founders met outside of work, stumbled across each other at the office, got married and started a business. It was an interesting beginning but the foundation for something great. Sharing a genuine passion for client success, it's a natural match. Combined, there's 20 years of relevant industry experience and a unique mix of collaboration, strategy, proven technical execution and good times.
Living the
dream.
We call Camden (South West Sydney) our main home and reside amongst the jacaranda trees of Argyle Street. We've made it our mission to put positivity back into digital and believe it all starts with happy people. We also have an office in Sydney and an office in Ho Chi Minh City.
We're not about locking people down to a location or even rigid working days. We believe that the best work is done when the best conditions are provided. Our team can work where they want, at times that suit them. This might mean working around family schedules, working from home or living by the beach. At the end of the day, we love what we do and our clients benefit as a result.
Featured
projects.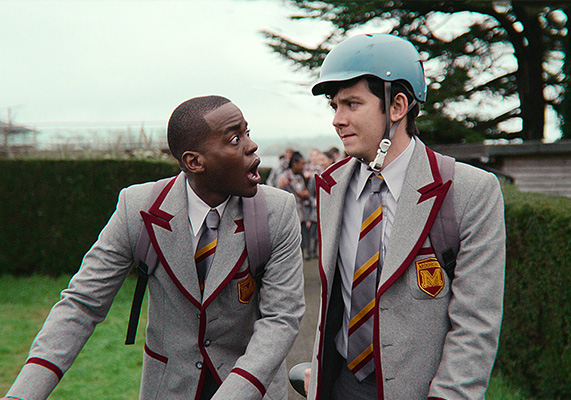 We created a highly engaging, data based survey which generated unique results based on user input.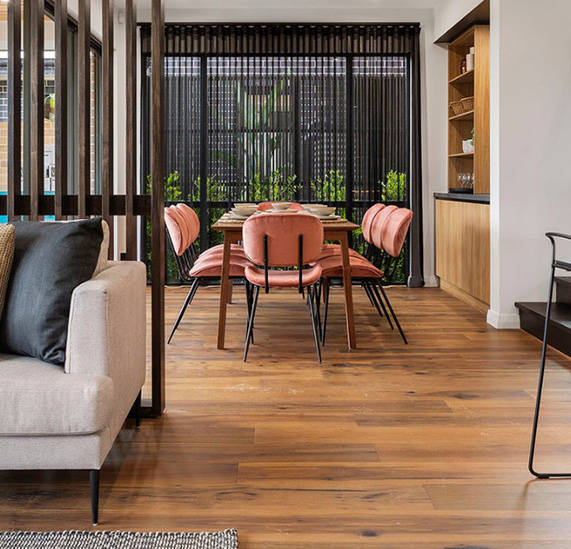 We saved the business thousands of dollars a month by re-engineering 3 websites to create efficiencies by sharing code resources.