Government.
From digital design all the way through to infrastructure, we've worked across numerous Government sectors including Heatlh, Transport, Planning, & Property. We've produced digital tools, intranets and websites, adhering to all modern Government guidelines, including WCAG accessibility and browser support requirements.
Related Work
Digital platform for government tenders.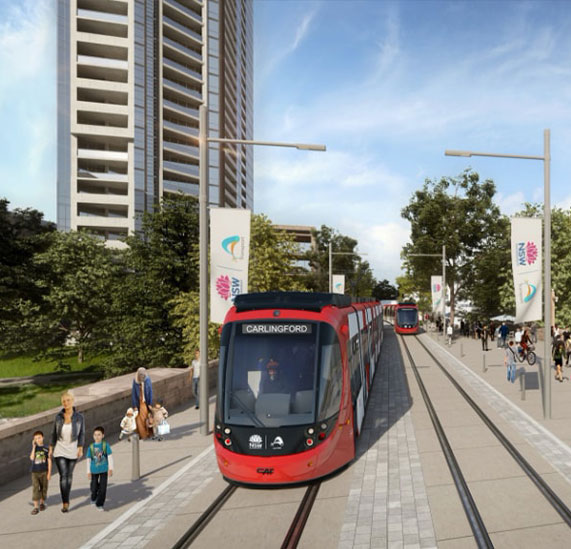 Corporate content managed website development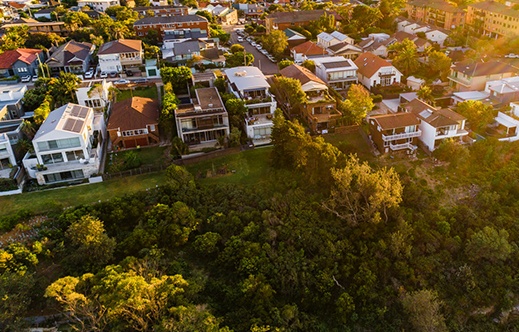 Content managed sustainability report and interactive animations.
Corporate.
We've worked across numerous corporate sectors in various technologies. We've produced quality, user focused, branded work that adheres to corporate style guides and requirements. The products are often integrated with CRM platforms such as Salesforce and scanned via security teams (which are always passed with flying colours).
Related Work
FMCG.
From in-store to online, we support marketing team efforts to promote fast moving consumer goods. Often these projects involve store locators, wish lists, in-store promotional support, "build your own" landing pages and online marketing.
Related Work
Real Estate & Property.
We've worked across numerous clients in the Real Estate and Property industry. This has seen us design and build multiple platforms to support consumers as well as builders and marketing teams. We've built custom integrations with Property Base, My Desktop, Salesforce, Sugar CRM and many more. We also often find ourselves working on house and land finders, document libraries and calculators.
Related Work
Ecommerce.
From acquisition to retention, we support and create online shopping experiences. With a big focus on user experience and strategy, we specialise in creating a seamless journey from website entry all the way through to order, payment and fulfilment. This includes supporting the customer on their buying journey as well as feeding data to the right platforms so orders are picked, packed and delivered in warehouses quickly and efficiently.
Related Work