Our Magento hosting
process.
We are experts in the fields of hosting, maintenance, and security.
looks_one
Magento Audit
By conducting comprehensive audits of your website systems, integrations, and functionality, we ensure that we possess accurate information regarding the operations of your Magento website.
looks_two
Magento Migration
We expertly provision and migrate your website to a dedicated hosting facility specifically configured to flawlessly run your individual website and the Magento CMS.
looks_3
24/7 Service Level Agreement
To maximize your website's online presence, we offer a service level agreement guaranteeing 99.9% uptime and round-the-clock, 24/7 support, ensuring your site remains accessible for the longest duration possible.
looks_4
Magento updates, security and bug fixing
To ensure optimal performance and security of your website, we offer recommendations and updates for the underlying Magento CMS system, ensuring that it operates efficiently and securely.
looks_5
Ongoing maintenance and reporting
As part of our comprehensive services, we offer continuous maintenance, reporting, and bug fixing for your Magento site, along with the implementation of requested improvements and new features.
Our Magento
services

.

emoji_events
Quality Assurance
Our products undergo rigorous testing across commonly used devices and platforms, and we offer a warranty period to support the quality of our work.
device_hub
Web Development and Optimisations
Through establishing upfront goals, we can effectively measure the success of your product and offer recommendations and optimizations to enhance its performance.
developer_board
Hosting & Support
In collaboration with Australia's premier hosting providers, we bring you round-the-clock web hosting and support services, ensuring a guaranteed uptime of 99.9%.
lock
Security & Maintenance
Our comprehensive security and maintenance packages ensure that your platform remains up-to-date and, most importantly, secure on an ongoing basis.
people
Consulting and UX
Your product requires more than just a "set and forget" approach. With our extensive marketing and strategic expertise, we provide consulting services to assist you in taking your product to the next level.
Here are a few examples of
Magento

websites that we currently host, manage, and maintain.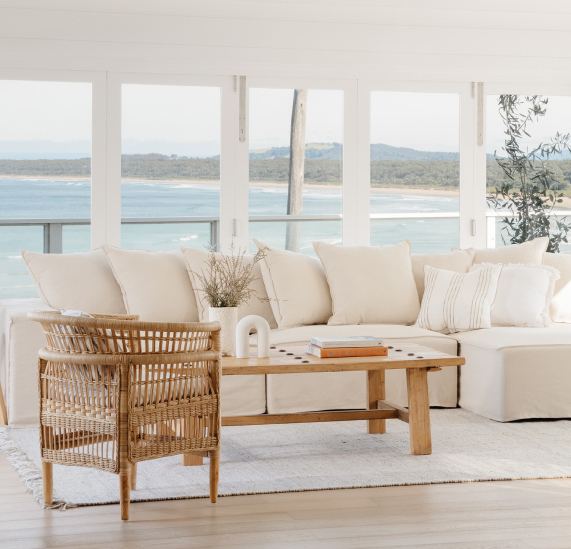 We executed a three-phased omnichannel headless ecommerce store, PIM and data feeds integration.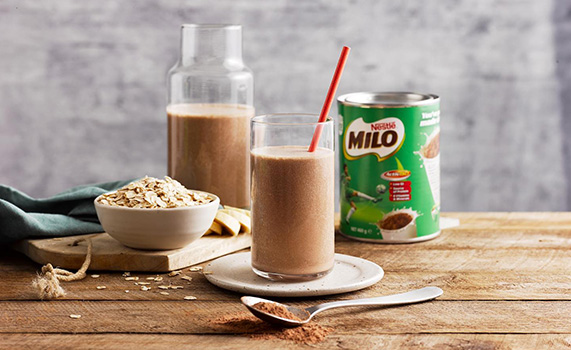 We built a campaign based ecommerce store with product customisation engine that closed early because the stock was sold out in just 8 weeks.
Reviews from our
clients.
"The most significant change from a store perspective will be the sheer amount of product and purchasing information made available to both customer and staff alike. We hope to see customers coming in store more inspired and informed than ever before, preparing them for a continuation of that journey in your showrooms.
We're super excited for you to see the new site as well as make use of the new systems, speed and information available for you!".
Business Development Manager, OZ Design
"Wow, the site has sold over 11,000 personalised tins of Milo in just over 2 months. Production of the tins had to be increased due to the popularity of the products!!
Agency Partner, Nestle