Define.
edit
Workshops
This is generally in the format of a whiteboard session. We get key stakeholders in a room and collaborate to uncover critical information.
show_chart
Data & Research
We mine through your analytical tools and research your competitors / industry to gain a deep understanding of key trends and user behaviours.
account_tree
Info Architecture
We plan the flow of information in your product and how your users will access it.
account_circle
User Strategy
We profile the people using your product and we can optimise it to better cater to their needs.
square_foot
Prototyping
We create low fidelity prototypes and release them to small focus groups so we can get early feedback and pivot accordingly.
developer_board
Infrastructure Planning
We work with you to understand the lifespan and purpose of your product so we can suggest the correct technology and supporting infrastructure.
Design.
mouse
UI Design
We craft pixel perfect user interfaces to suit the needs of your user to increase conversion rates.
color_lens
Digital Branding
We take the time to understand your business so we can accurately represent it online. We also translate print style guides into digital.
phonelink
Web Design
We design user-centered, conversion focused websites and present them to you in an interactive way.
phone_iphone
App Design
We create user-centered application interfaces that allow your users to get what they need with ease.
gamepad
Interaction Design
We understand who your users are and what they're looking for. We design interactive effects and animations to help you communicate with them.
Develop.
shopping_cart
Ecommerce
We build online stores. This is often more than the ability to shop online. We look deeper at your business processes to create tools that allow you to scale.
phonelink
Websites
We develop content managed websites that allow you to communicate with your users quickly and efficiently.
computer
Web Applications
We create web applications that house bespoke functionality. These include booking engines, intranets, login portals and more.
phone_iphone
Mobile Applications
We build native, hybrid and progressive web applications that can be installed across multiple devices.
speaker_notes
Chatbots
We develop chatbots to help streamline your business and give your customers answers to common questions.
business_center
Business Automation
We take the time to understand your business, creating automation tools to improve efficiency and internal workflow.
Deploy.
emoji_events
Quality Assurance
We test our products rigorously across commonly used devices / platforms and provide a warranty period to back our work.
device_hub
Optimisations
By setting goals up front, we're able to measure your products success and provide recommendations and optimisations to increase its' performance.
developer_board
Hosting & Support
We partner with Australia's best hosting providers to offer 24/7 web hosting and support with a guaranteed 99.9% uptime.
lock
Security & Maintenance
We offer ongoing security & maintenance packages that keep your platform current and more importantly, secure.
people
Consulting
Your product is not a set and forget. We have rich marketing & strategy experience and offer consulting to help you take it to the next level.
Distribute.
trending_up
Digital Marketing
We deliver positive return on investment through a unique mix of strategies and channels. SEO, SEM, email, SMS and more.
question_answer
Social Media
We provide paid social advertising across multiple platforms and also community management, content creation and social calendars.
science
Data Science
We analyse and use data to create key insights to inform decisions on where you should invest your budget.
pie_chart
Reporting Dashboards
We arm our clients with real-time performance metrics through the use of custom dashboards and data feeds.
analytics
Marketing Strategy
We don't use cookie cutter approaches. Our business is unique and so is yours... we spend the time to create the perfect strategy for you.
cached
Customer Journeys
From within your digital product, to your customers inbox or phone. We look at how we can close the loop by keeping them engaged with your brand.
Featured
projects.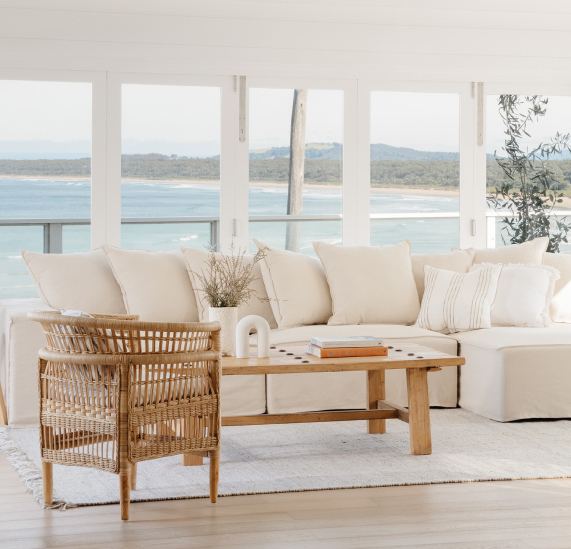 We executed a three-phased omnichannel headless ecommerce store, PIM and data feeds integration.
We re-platformed 7 websites into a shared ecosystem and saved the business $200k in licensing and IP fees as well as thousands of dollars per month on maintenance fees.